Juegos para parques infantiles, una amplia variedad de mobiliario urbano, juegos biosaludables y circuitos deportivos.
Encuentra aquí todos nuestros productos para el montaje de zonas recreativas para niños.

Encuentra aquí todos nuestros productos para la estimular la actividad física y la vida saludable.
Circuito de Agility que permite a perros y cuidadores el entorno ideal para entrenar y realizar actividad física juntos.
Encuentra aquí todos nuestros productos para el diseño y adecuación de todo tipo de áreas para la ciudad.
Our team of URBAN ENVIRONMENT designers will help you to design all kinds of playgrounds, distributing the surfaces between different activities, thus creating a complete playground for the user. We offer expert advice without any compromise regarding the distribution and design of your playground, including 2D drawings, 3D drawings and game plans.
Since 1995, designing furniture for cities
We bet on the constant development of new products and designs. For this, we have an extensive catalog of children's games, a wide variety of street furniture, biosaludables games and sports circuits.
We value the quality and safety of our products, for which we manufacture under strict quality control and the requirements of our TÜV certification in accordance with the EN-1176 and EN-1177 Standards.
The value that defines the quality of a company is the human team, therefore we have qualified personnel to offer the best service. We carry out a study of your children's play area or urban furniture project without compromise to achieve an improvement of your future developments.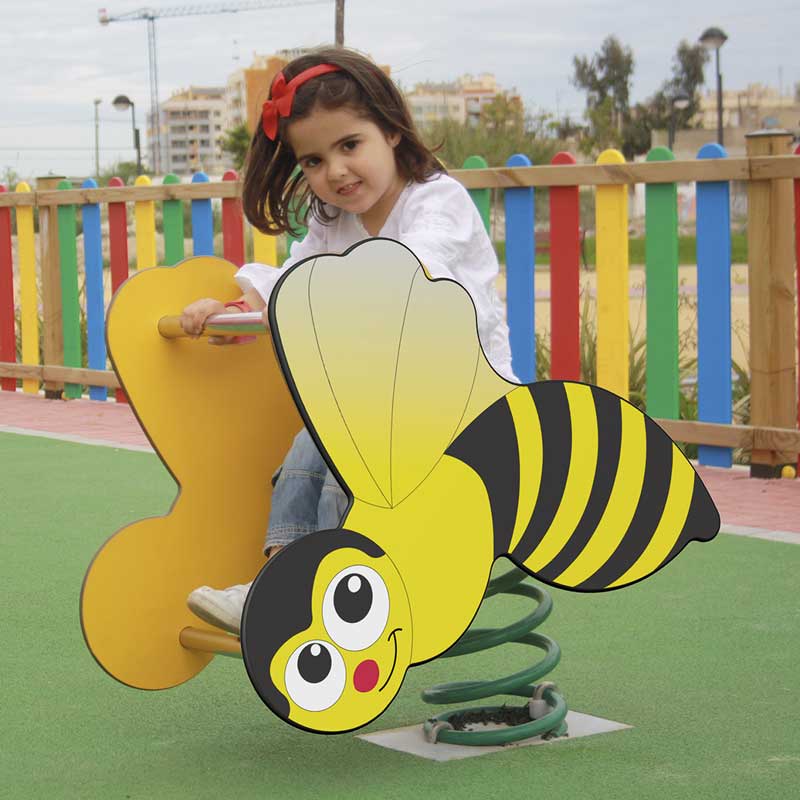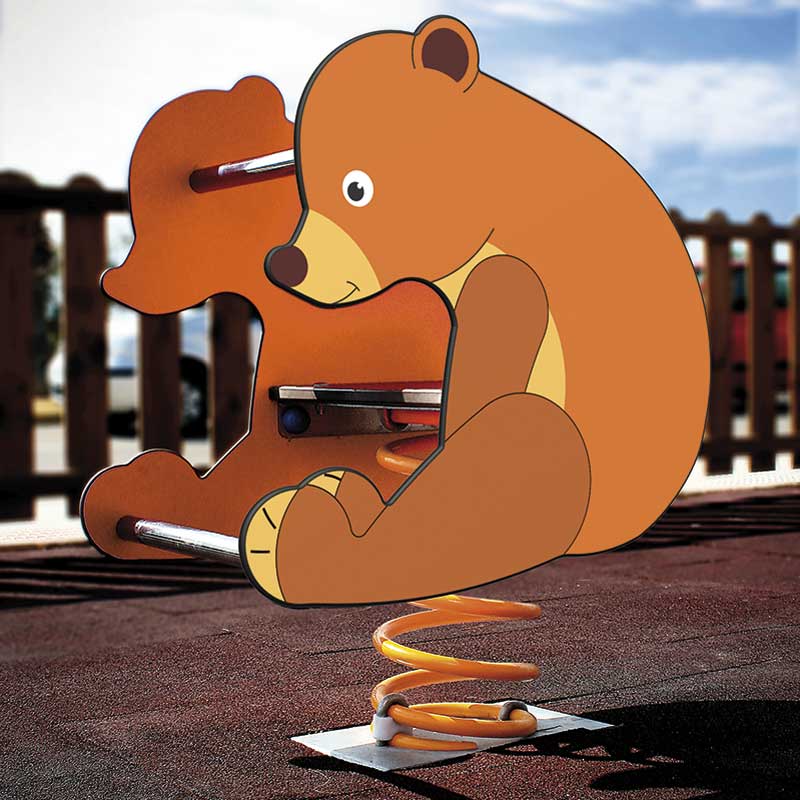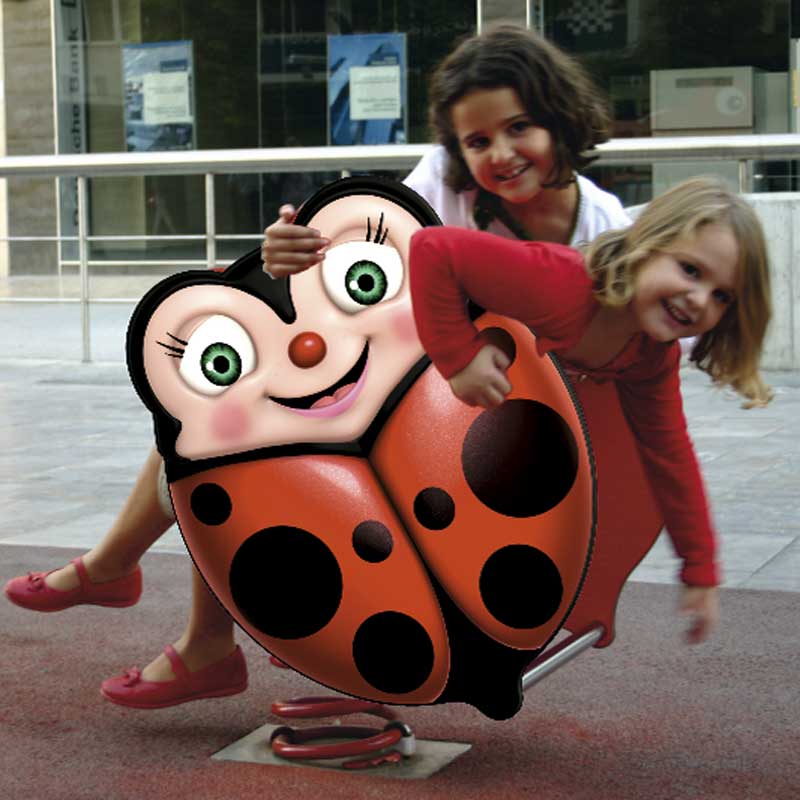 El instituto de Fomento de la Región de Murcia adopto resolución favorable a la solicitud presentada a través del programa de ayudas para la contratación de servicios avanzados de asesoramiento y asistencia técnica en el ámbito de la innovación" CHEQUE DE INNOVACIÓN",...